GLI Community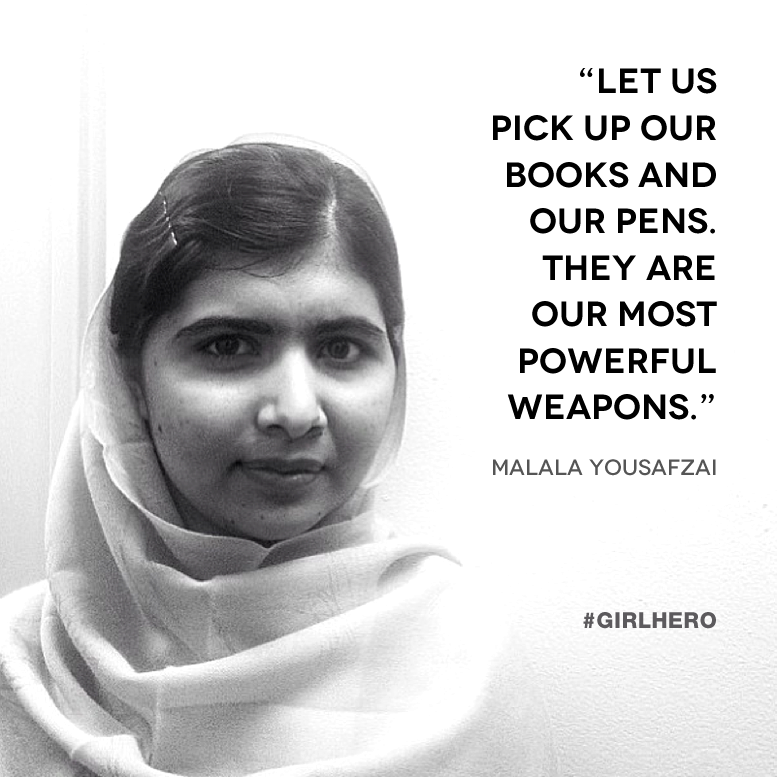 At Girls Leadership Institute (GLI), we are more excited than ever for this year's International Day of the Girl. Three years ago, the United Nations designated October 11th as the "International Day of the Girl Child" to recognize girls...
In Part 2 of 2 of her series on bullying, Samantha Parent Walravens provides pathways to discuss Mean Girl behavior with your teen girl, and steps to take if bullying is happening.

click...
Samantha Parent Walravens gets to the heart of the "Mean Girl" culture, so that we can effectively address it. Instead of merely demonizing the behavior, understanding the motivations can be...
Sophia Barnhart, our Summer 2014 Communications Intern, writes about her passion for soccer and competition. She sheds light on the gendered biases that exist within athletics, and she encourages us all to pursue what makes us happy to overcome these biases.

...
Juli Velez, our New York Outreach Intern, writes about taking risks and embracing change. She shares with us how traveling has given her invaluable experiences that have shaped her into the brave young woman she is today.

When you move to a...
Kelly reminds us that despite busy schedules and today's technological society, reading should still be a priority.
I personally believe that an undergraduate liberal arts degree is the key to success. An undergraduate...
Samantha understands but warns against the tendency parents have to shelter their children from failure.
As parents, our natural instinct is to protect our children from harm, disapointment and failure. But doing...
Morgan shares her moving story of growing up and learning to be proud of her body.
What is the definition of "chubby"? Why do we use it to describe others, and who said it was okay to have it in our vocabulary in the first...
Shannon Keane explores the twisted powers of fate and young love in Eleanor and Park.
"If Shakespeare wanted you to believe they were in love...
What's the difference between learning a skill (think language or sport) as a child vs as an adult? We absorb more easily as kids. Because we're still growing, our learning becomes part of our muscle memory, and indeed part of us. What...